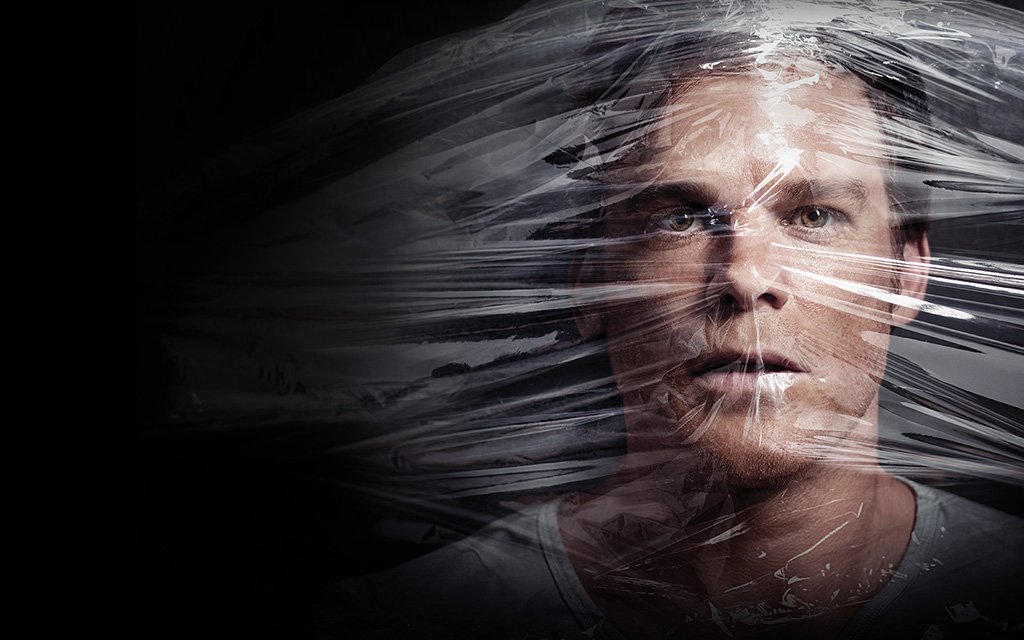 Unlike a lot of people I really liked and appreciated the dark nihilism of the final season of
Dexter
. It was never going to have a happy ending - and the one it had - full of false hopes, bleak, ongoing - was as near perfect as you could get.
I think Gary McMahon, on his blog, summed it up better than I possibly could. Check this out on the following link:
Dexter - Remember the Monsters.